The World's First
Blockchain Forensics Team
Bitcoin, eCrime, and Payment Experts Collaborate to Fight Crypto Crime
Our Mission
To grow the crypto economy by making it trusted by governments, safe for mass adoption, and protecting financial institutions from crypto laundering risks.
2011
CipherTrace CEO Dave Jevans begins annual reporting on Bitcoin price fluctuations versus security hacks at the APWG eCrime conference. Buys his first Bitcoins at $11.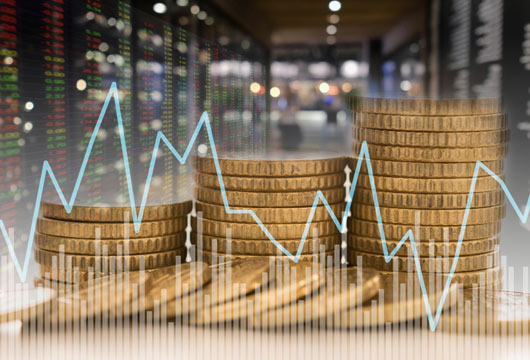 2012
CipherTrace CTO Shannon Holland builds his first liquid cooled Bitcoin mining rigs with custom ASICs and firmware.
2014
CipherTrace founders lose bitcoins in the MtGox meltdown. They focus on building a solution.
2015
CipherTrace is founded to productize blockchain forensics and intelligence.
2016
Launches bitcoin investigative product.
Secures first $1M per year customer, and first major government contracts.
CipherTrace joins the Blockchain Alliance.
Traces Locky ransomware to BTC-e, and attributes 95% of global ransomware laundering to BTC-e.
2017
BTC-e operator arrested.
Launch of CipherTrace blockchain intelligence API product.
CipherTrace begins tracing Ethereum, joins Enterprise Ethereum Alliance.
CipherTrace professional services launched to assist with ICO compliance.
2018
Launches CipherTrace Cryptocurrency AML services to risk-score transactions and addresses.
Launches CipherTrace Cryptocurrency Monitoring and Supervision services
Publishes Quarterly Cryptocurrency AML Report.
Partners with IdentityMinds for KYC; Maltego for researchers; and Modulus for Exchanges.
2019
Launches CipherTrace Blockchain Threat-Intel™ for banks and financial institutions.
Raises $15 million in venture funding.
CipherTrace CEO Dave Jevans qualified as first-ever bitcoin expert witness by Canadian court.
Leadership
The CypherTrace leadership team has deep expertise in cybersecurity, payment systems, bitcoin mining, and were early participants in the bitcoin community.
David Jevans
Chief Executive Officer
Dave Jevans is a founder and CEO of CipherTrace. He is a serial entrepreneur in crypto, security, and fintech. As an early cypherpunk, he became involved in cryptocurrencies in 1999, closely tracking DigiCash, e-gold and other early innovators. In 2011, Jevans "went down the rabbit hole," embracing Bitcoin and tracing criminal activity on the blockchain.
Shannon Holland
Chief Technical Officer
Shannon Holland is a founder and CTO of CipherTrace where he leads research and development of CipherTrace's advanced cryptocurrency forensics tools. Mr. Holland has 20 years of experience in developing secure and scalable computer technology. He is a distinguished software engineer with a broad range of experience, ranging from low-level software and hardware design to large-scale application servers. Additionally, Mr. Holland was an early bitcoin miner.
Stephen Ryan
Chief Operating Officer
Steve Ryan is a founder and COO of CipherTrace. He has 25 years of experience in the security and payments markets. Mr. Ryan is the inventor of 3-D Secure, the largest consumer payment authentication solution in the world, with over 150 million consumer users.
CipherTrace Q2 2019 Cryptocurrency Anti-Money Laundering Report: Thefts, Scams and Fraud May Exceed $4.26 Billion for the Year