Cryptocurrency Risk Intelligence

Protecting financial institutions
from money laundering risks
Exchanges

Comply with anti-money laundering and travel rule laws
Governments

Investigate cryptocurrency crime
and monitor regulated
cryptocurrency businesses
Banks

Identify customers engaging in risky cryptocurrency transactions using SWIFT, ACH and credit cards
October 15, 2020  |  CipherTrace Announces Record Growth and
Recognition by SINET as One of 16 Most Innovative Cybersecurity Companies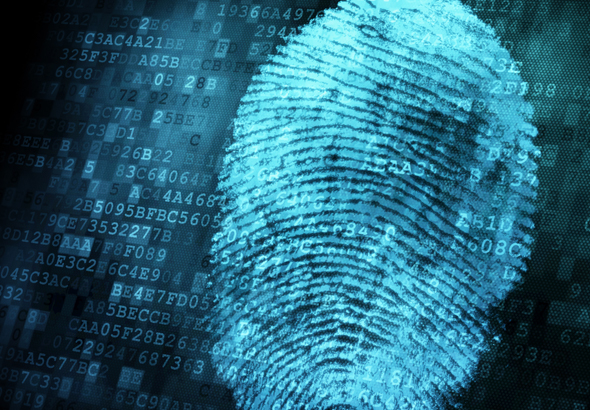 Certified Examiner Training
For Researchers, Investigators, and Auditors
CipherTrace's Certified Examiner training provides hands-on instruction in blockchain and cryptocurrency tracing. Participants will develop and hone digital investigation techniques as they learn a risk-based approach to tracing the source of blockchain funds and de-anonymizing cryptocurrency transactions with cryptocurrency forensic tools.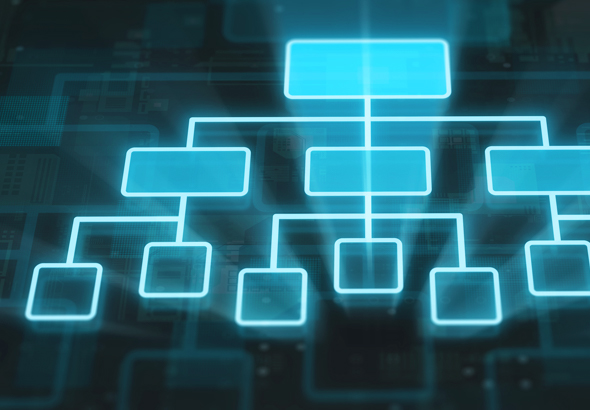 Make Cryptocurrency Safe and Trusted
Cryptocurrency intelligence enables the blockchain economy to thrive, mature and avoid pitfalls by differentiating legitimate participants from bad actors.
The booming world of decentralized finance, which has collected more than $11 billion in cryptocurrencies in a matter of months, is a potential haven for money laundering, according to new research. Globally, 56% of digital currency services have weak or porous "know your customer" controls, blockchain security firm CipherTrace said Thursday in a report. KYC procedures are meant to confirm...
Ethereum Classic Labs, Kobre & Kim, and CipherTrace to Pursue Investigation and Criminal Charges Against Perpetrators of Recent Attacks on The Ethereum Classic Blockchain