Secure the Crypto Economy.
Helping businesses and government make cryptocurrencies safe and trusted.
Cryptocurrency Intelligence Solutions
Trace Transactions, Comply with AML Regulations, and Monitor Risk.
See how CipherTrace detects money laundering, powers law enforcement investigations, and enables regulatory supervision.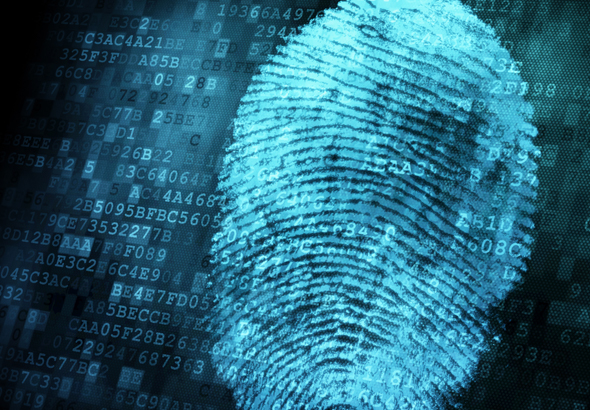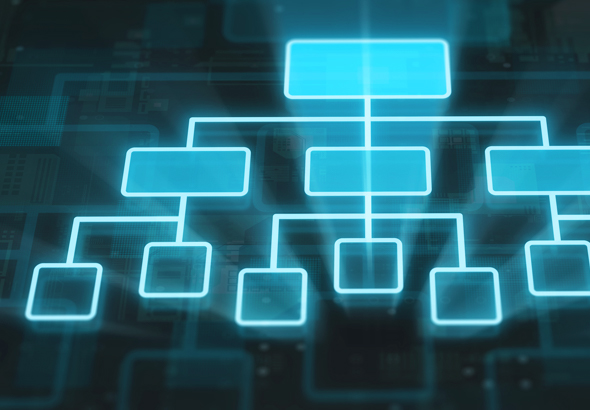 Make Cryptocurrency Safe and Trusted
Cryptocurrency intelligence enables the blockchain economy to thrive, mature and avoid pitfalls by differentiating legitimate participants from bad actors.
In the first nine months of 2018, theft from exchanges of cryptocurrencies through sophisticated hacking techniques has hit nearly $927 million, showing an increase of about 250 per cent compared to the level seen in 2017.