Secure the Crypto Economy.
Helping businesses and government make cryptocurrencies safe and trusted.
Cryptocurrency Intelligence Solutions
Trace Transactions, Comply with AML Regulations, and Monitor Risk.
See how CipherTrace detects money laundering, powers law enforcement investigations, and enables regulatory supervision.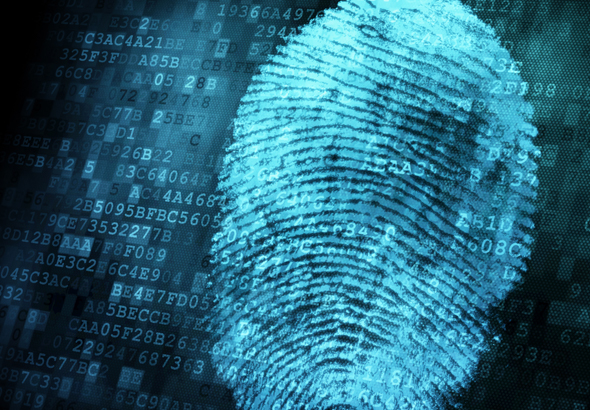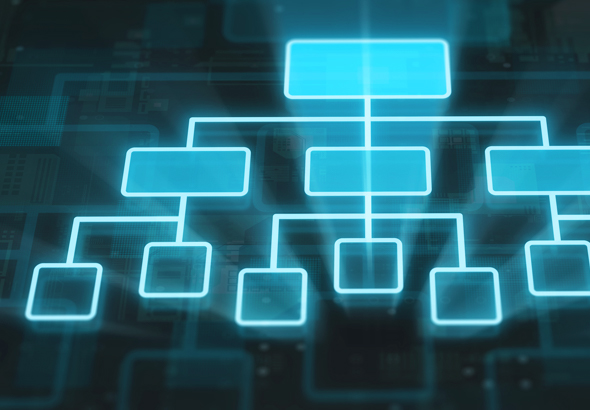 Make Cryptocurrency Safe and Trusted
Cryptocurrency intelligence enables the blockchain economy to thrive, mature and avoid pitfalls by differentiating legitimate participants from bad actors.
The latest sign of Binance's new focus came last week when the company announced it would hire CipherTrace, a California-based business that helps companies and law enforcement trace suspicious cryptocurrency movements.