They have arrived.
700+ tokens—more than 87% of virtual
assets—now traceable on the world's most
comprehensive blockchain intelligence.
Cross the
Travel Rule
Chasm
November 5th and 6th, San Francisco
Walk away from the Travel Rule Compliance Conference and Hackathon with expertise
and a working MVP.
Cryptocurrency Intelligence Solutions
Trace Transactions, Comply with AML Regulations, and Monitor Risk.
See how CipherTrace detects money laundering, powers law enforcement investigations, and enables regulatory supervision.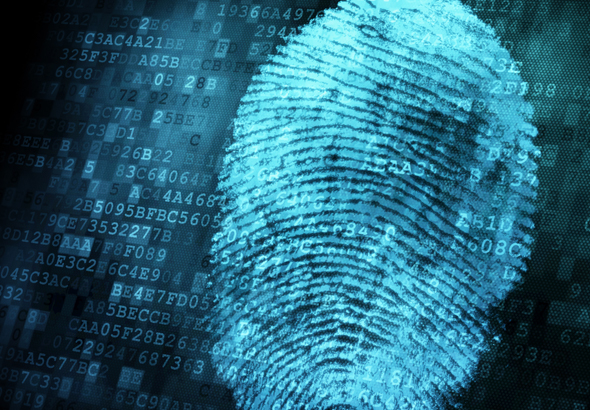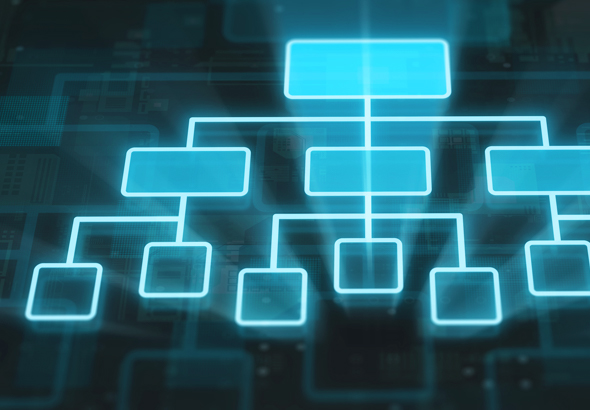 Make Cryptocurrency Safe and Trusted
Cryptocurrency intelligence enables the blockchain economy to thrive, mature and avoid pitfalls by differentiating legitimate participants from bad actors.
Regulators no longer need to worry about lack of transparency in the crypto space thanks to breakthrough technology from CipherTrace. Self-described as the "world's first blockchain forensics team", CipherTrace is now also the world's number one provider of cryptocurrency intelligence. Set up to develop cryptocurrency and blockchain tracing and security capabilities, the company yesterday announced that it had completed its most comprehensive digital asset tracing system to date.