Introducing Armada:
Virtual Asset Risk Mitigation for Financial Institutions
Flags

high-risk payments
between banks and VASPs
Identifies

illicit MSBs and P2P schemes using customer bank accounts
Enables

banks to manage risks and accept virtual asset customers
Cryptocurrency Intelligence Solutions for
More than 87% of Global Virtual Assets
Trace Transactions, Comply with AML Regulations, and Monitor Risk
See how CipherTrace—with unparalleled support for more than 800 tokens—detects money laundering,
powers law enforcement investigations, and enables regulatory supervision.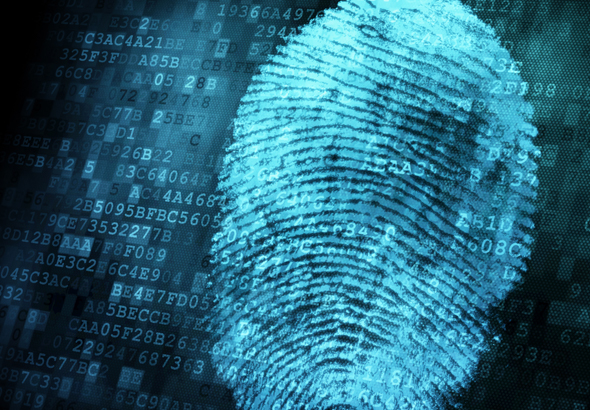 Crypto Risk Mitigation
For Banks and Financial Institutions
Protecting Banks and FIs from virtual asset laundering risks, illicit money service businesses, and crypto-related threats. Actionable intelligence and monitoring reveals crypto asset risk hidden in bank payments. Understand new threats, block bad actors, and avoid potential liability.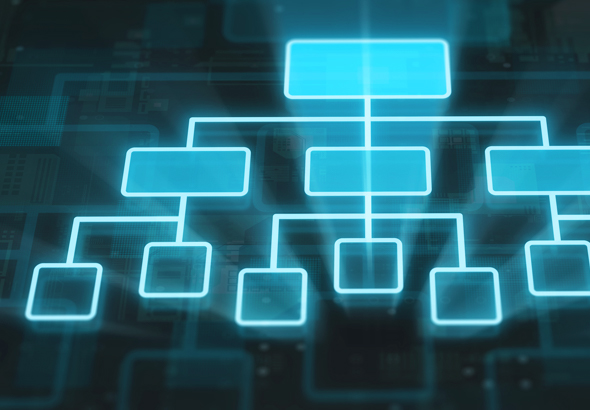 Certified Examiner Training
For Researchers, Investigators, and Auditors
CipherTrace's Certified Examiner training provides hands-on instruction in blockchain and cryptocurrency tracing. Participants will develop and hone digital investigation techniques as they learn a risk-based approach to tracing the source of blockchain funds and de-anonymizing cryptocurrency transactions with cryptocurrency forensic tools.
Make Cryptocurrency Safe and Trusted
Cryptocurrency intelligence enables the blockchain economy to thrive, mature and avoid pitfalls by differentiating legitimate participants from bad actors.
Crypto thefts, hacks, and frauds totaled $1.4 billion in the first five months of 2020, fueled in part by coronavirus-related crypto crimes. The biggest contributor to cryptocurrency crimes in the past five months, however, was not coronavirus related...