Q2 2019 Cryptocurrency
Anti-Money Laundering Report
Thefts, Scams and Fraud May Exceed $4.26 Billion for the Year
Regulators Rock the Crypto World by Threatening an End to Anonymity with "Travel Rule"
Trustworthy Open Source Solution for FATF Travel Rule Compliance
Travel Rule Information Sharing Architecture (TRISA) Enables Confidential Transmission of Cryptocurrency Transaction Data
Binance Partners with CipherTrace
Partnership enhances the exchange's robust
anti-money laundering (AML) compliance program.
Cryptocurrency Intelligence Solutions
Trace Transactions, Comply with AML Regulations, and Monitor Risk.
See how CipherTrace detects money laundering, powers law enforcement investigations, and enables regulatory supervision.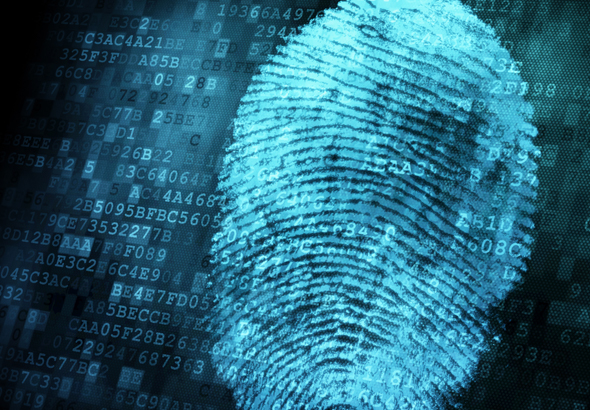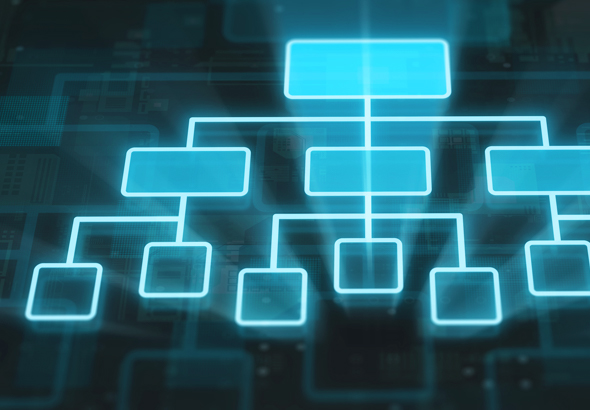 Make Cryptocurrency Safe and Trusted
Cryptocurrency intelligence enables the blockchain economy to thrive, mature and avoid pitfalls by differentiating legitimate participants from bad actors.
A new framework from blockchain security firm CipherTrace will enable cryptocurrency wallets, exchanges and other projects to comply with the Travel Rule from FATF – the Financial Action Task Force – without having to share private or personal information with one another.