Q1 2019
Cryptocurrency
Anti-Money Laundering Report
Cryptocurrency thefts, scams, and fraud could tally more than $1.2 Billion in first quarter 2019.
Cryptocurrency Exchanges Grappling with New FATF Rule Requiring Disclosure of Customer Information
Just-released Guidance Puts Strong Bank-like AML Controls on Virtual Asset Businesses.
Binance Partners with CipherTrace
Partnership enhances the exchange's robust
anti-money laundering (AML) compliance program.
Cryptocurrency Intelligence Solutions
Trace Transactions, Comply with AML Regulations, and Monitor Risk.
See how CipherTrace detects money laundering, powers law enforcement investigations, and enables regulatory supervision.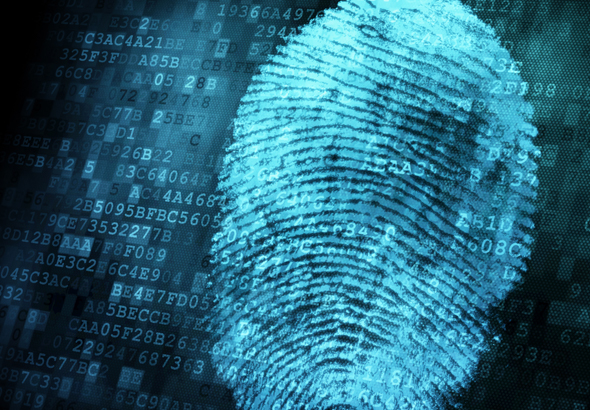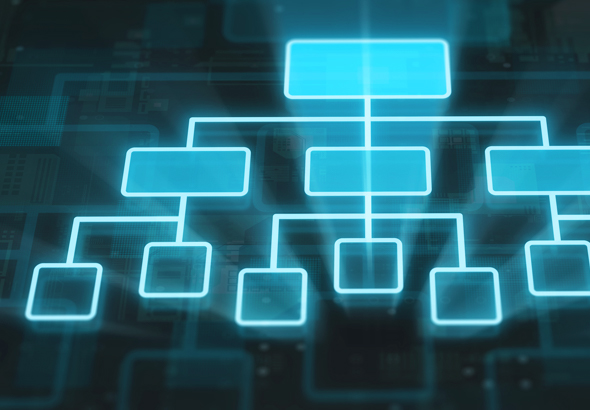 Make Cryptocurrency Safe and Trusted
Cryptocurrency intelligence enables the blockchain economy to thrive, mature and avoid pitfalls by differentiating legitimate participants from bad actors.
The latest sign of Binance's new focus came last week when the company announced it would hire CipherTrace, a California-based business that helps companies and law enforcement trace suspicious cryptocurrency movements.