World's First On-Chain Analytics for Binance Chain
CipherTrace now covers BNB token, plus over 100 new coins and Binance DEX
They have arrived.
800 tokens—more than 87% of virtual
assets—now traceable on the world's most
comprehensive blockchain intelligence.
Cross the
Travel Rule
Chasm
November 5th and 6th, San Francisco
Crypto Community Gathered in San Francisco to Discuss Solutions to the Travel Rules
Cryptocurrency Intelligence Solutions for
More than 87% of Global Virtual Assets
Trace Transactions, Comply with AML Regulations, and Monitor Risk
See how CipherTrace—with unparalleled support for more than 800 tokens—detects money laundering,
powers law enforcement investigations, and enables regulatory supervision.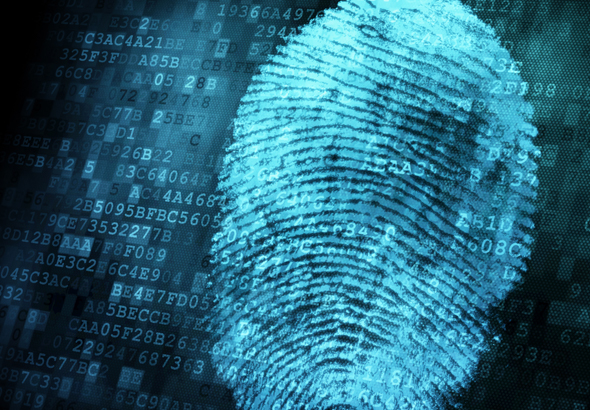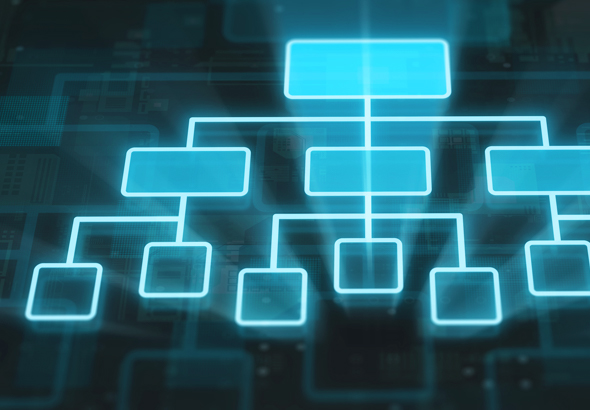 Make Cryptocurrency Safe and Trusted
Cryptocurrency intelligence enables the blockchain economy to thrive, mature and avoid pitfalls by differentiating legitimate participants from bad actors.
The FATF's recent guidelines have widespread implications on what private information exchanges need to track and collect from customers. Here are some insights on the recent regulation from CipherTrace's Nov. 5 Cryptocurrency Travel Rule Compliance Conference and Hackathon. An event oriented around the integration of cryptocurrency into the modern financial infrastructure may be at odds with the cypherpunk ethos...