Q2 2019 Cryptocurrency
Anti-Money Laundering Report
Thefts, Scams and Fraud May Exceed $4.26 Billion for the Year
Regulators Rock the Crypto World by Threatening an End to Anonymity with "Travel Rule"
Introducing TRISA
Open-Source, Travel Rule Information Sharing Architecture
for Virtual Asset Service Providers
Binance Partners with CipherTrace
Partnership enhances the exchange's robust
anti-money laundering (AML) compliance program.
Cryptocurrency Intelligence Solutions
Trace Transactions, Comply with AML Regulations, and Monitor Risk.
See how CipherTrace detects money laundering, powers law enforcement investigations, and enables regulatory supervision.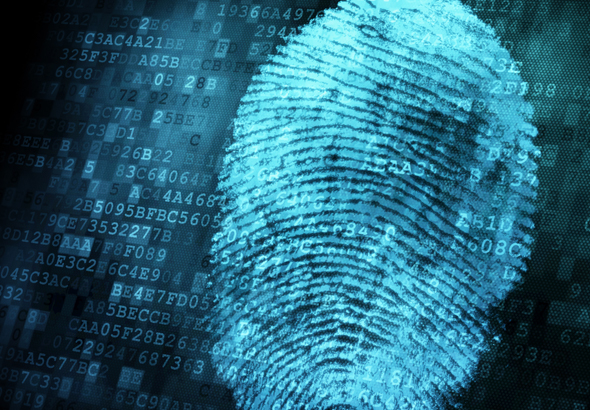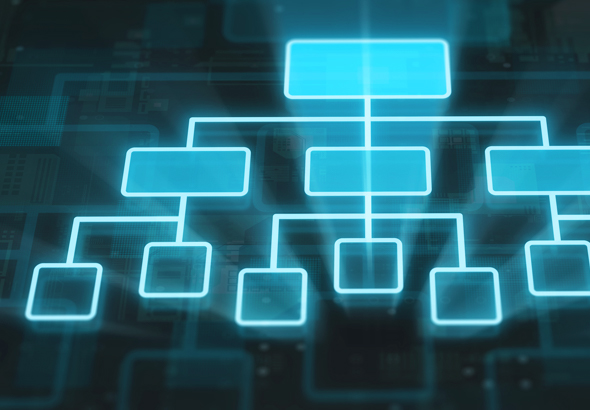 Make Cryptocurrency Safe and Trusted
Cryptocurrency intelligence enables the blockchain economy to thrive, mature and avoid pitfalls by differentiating legitimate participants from bad actors.
Say what you like about Mark Zuckerberg, but he certainly knows how to get attention. After six years of blank stares and regulatory shrugs, decentralization and privacy are now the talk of the town in Washington, and lawmakers are finally devoting their attention to what was once an obscure technological fad.
CipherTrace Q2 2019 Cryptocurrency Anti-Money Laundering Report: Thefts, Scams and Fraud May Exceed $4.26 Billion for the Year