Q3 CipherTrace Crypto AML Report
Includes significant new research: 65% of popular exchanges have inadequate KYC.
World's First On-Chain Analytics for Binance Chain
CipherTrace now covers BNB token, plus over 100 new coins and Binance DEX
They have arrived.
800 tokens—more than 87% of virtual
assets—now traceable on the world's most
comprehensive blockchain intelligence.
Cryptocurrency Intelligence Solutions for
More than 87% of Global Virtual Assets
Trace Transactions, Comply with AML Regulations, and Monitor Risk
See how CipherTrace—with unparalleled support for more than 800 tokens—detects money laundering,
powers law enforcement investigations, and enables regulatory supervision.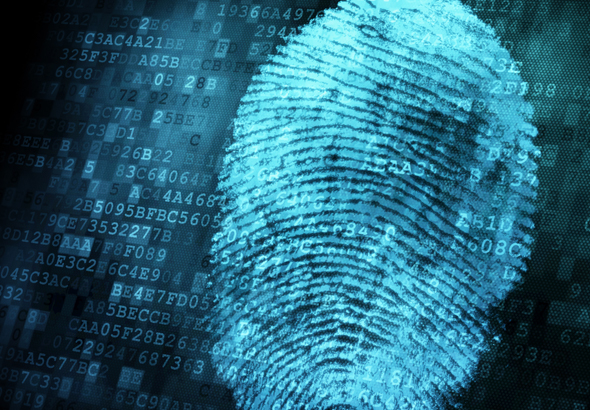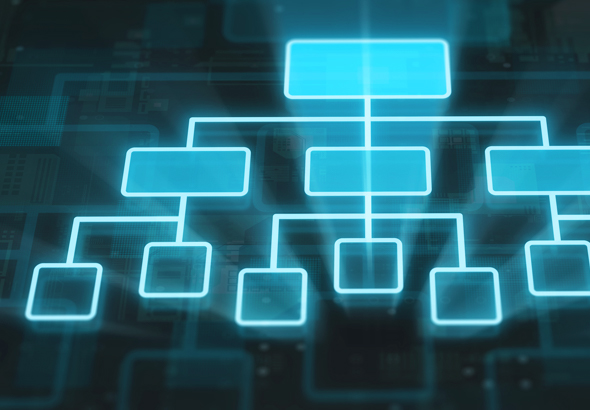 Make Cryptocurrency Safe and Trusted
Cryptocurrency intelligence enables the blockchain economy to thrive, mature and avoid pitfalls by differentiating legitimate participants from bad actors.
NEW YORK (Reuters) - Cryptocurrency theft has surged in 2019 compared with last year, with more money flowing through digital exchanges and criminals looking to carry out bigger heists, according to a report from blockchain forensics company CipherTrace obtained by Reuters.
CipherTrace Q3 2019 Cryptocurrency Anti-Money Laundering Report: Two-thirds of the Top 120 Cryptocurrency Exchanges Have Weak or Porous KYC