Q1 2019
Cryptocurrency
Anti-Money Laundering Report
Cryptocurrency thefts, scams, and fraud could tally more than $1.2 Billion in first quarter 2019.
CipherTrace and Shyft Unveil Privacy-Enhanced Solution for New FATF "Travel Rule"
Binance Partners with CipherTrace
Partnership enhances the exchange's robust
anti-money laundering (AML) compliance program.
Cryptocurrency Intelligence Solutions
Trace Transactions, Comply with AML Regulations, and Monitor Risk.
See how CipherTrace detects money laundering, powers law enforcement investigations, and enables regulatory supervision.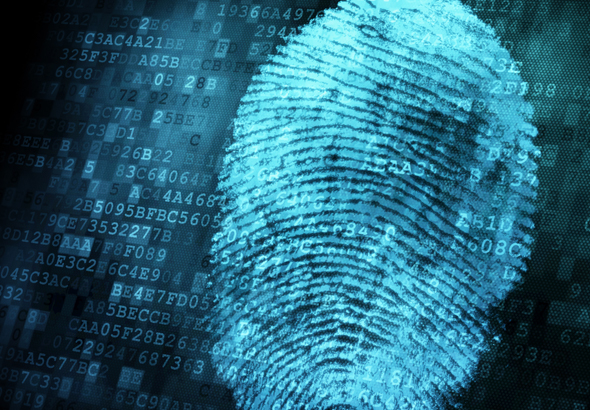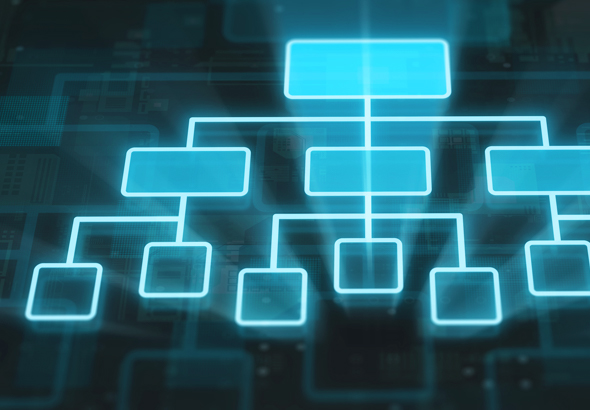 Make Cryptocurrency Safe and Trusted
Cryptocurrency intelligence enables the blockchain economy to thrive, mature and avoid pitfalls by differentiating legitimate participants from bad actors.
In wide-ranging interview with CipherTrace CMO John Jefferies, Ed Amoroso, CEO of TAG Cyber and former AT&T CISO, asks how to secure emerging exchanges, digital wallets, and related offerings.