Cryptocurrency
AML Report
In the first five months of 2020, crypto thefts, hacks, and frauds totaled $1.4 billion
Introducing Armada:
Virtual Asset Risk Mitigation for Financial Institutions
NICE Actimize Adds CipherTrace to X-Sight Marketplace.
Industry-leading crypto AML and bank cryptocurrency threat protection will enhance due diligence and reduce risk
TRISA TestNet is live.
Travel Rule Compliance is Free and Easy
They have arrived.
800 tokens—more than 87% of virtual
assets—now traceable on the world's most
comprehensive blockchain intelligence.
Cryptocurrency Intelligence Solutions for
More than 87% of Global Virtual Assets
Trace Transactions, Comply with AML Regulations, and Monitor Risk
See how CipherTrace—with unparalleled support for more than 800 tokens—detects money laundering,
powers law enforcement investigations, and enables regulatory supervision.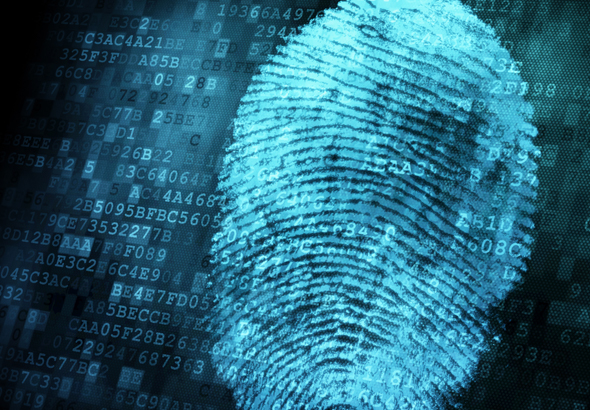 Crypto Risk Mitigation
For Banks and Financial Institutions
Protecting Banks and FIs from virtual asset laundering risks, illicit money service businesses, and crypto-related threats. Actionable intelligence and monitoring reveals crypto asset risk hidden in bank payments. Understand new threats, block bad actors, and avoid potential liability.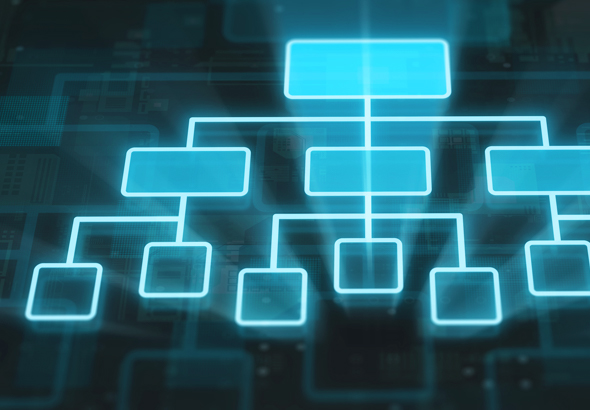 Make Cryptocurrency Safe and Trusted
Cryptocurrency intelligence enables the blockchain economy to thrive, mature and avoid pitfalls by differentiating legitimate participants from bad actors.
Crypto intelligence company CipherTrace, which started tracking cryptocurrency crime a few years ago, said it has started to see coronavirus-related frauds that require some form of digital currency payment. Losses from cryptocurrency thefts, hacks, and frauds soared to nearly $1.4 billion from the beginning of the year until the end of May, a report from CipherTrace showed...