Crypto Risk Intelligence for Banks
NICE Actimize Adds CipherTrace to X- Sight Marketplace.
Industry-leading crypto AML and bank cryptocurrency threat protection will enhance due diligence and reduce risk
World's First
On-Chain Analytics for Binance Chain
CipherTrace now covers BNB token, plus over 100 new coins and Binance DEX
They have arrived.
800 tokens—more than 87% of virtual
assets—now traceable on the world's most
comprehensive blockchain intelligence.
Cryptocurrency Intelligence Solutions for
More than 87% of Global Virtual Assets
Trace Transactions, Comply with AML Regulations, and Monitor Risk
See how CipherTrace—with unparalleled support for more than 800 tokens—detects money laundering,
powers law enforcement investigations, and enables regulatory supervision.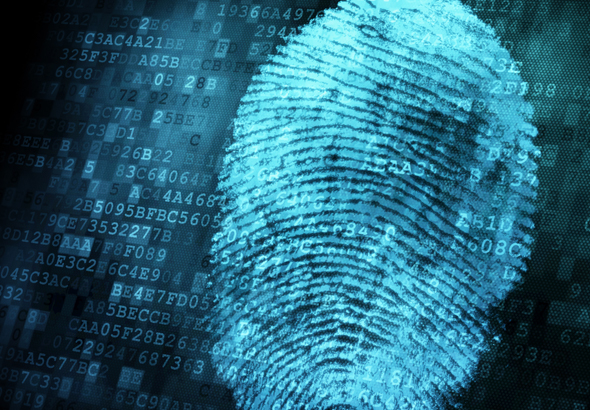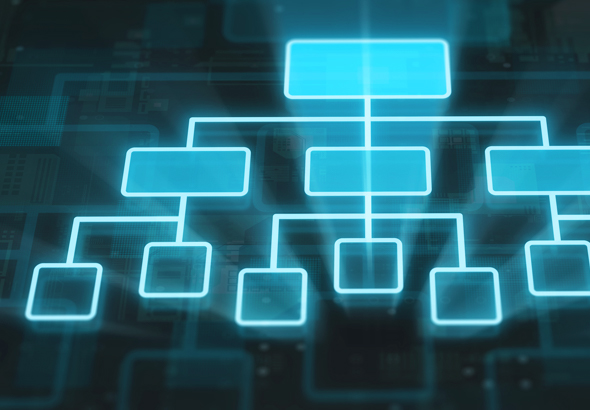 Make Cryptocurrency Safe and Trusted
Cryptocurrency intelligence enables the blockchain economy to thrive, mature and avoid pitfalls by differentiating legitimate participants from bad actors.
CipherTrace says it will train the students on how to use its software, which it will be providing to the universities, enabling students to track transactions across over 800 currencies, including Bitcoin and Ethereum. In return, "students will provide services to help recover 'small' losses that are typically too small to for law enforcement to investigate."
CipherTrace Q3 2019 Cryptocurrency Anti-Money Laundering Report: Two-thirds of the Top 120 Cryptocurrency Exchanges Have Weak or Porous KYC