Cryptocurrency AML Report
2019 crypto losses top US$4.5 billion. Banks face rising compliance risks.
Crypto Risk Intelligence for Banks
NICE Actimize Adds CipherTrace to X-Sight Marketplace.
Industry-leading crypto AML and bank cryptocurrency threat protection will enhance due diligence and reduce risk
TRISA TestNet is live.
Travel Rule Compliance is Free and Easy
They have arrived.
800 tokens—more than 87% of virtual
assets—now traceable on the world's most
comprehensive blockchain intelligence.
Cryptocurrency Intelligence Solutions for
More than 87% of Global Virtual Assets
Trace Transactions, Comply with AML Regulations, and Monitor Risk
See how CipherTrace—with unparalleled support for more than 800 tokens—detects money laundering,
powers law enforcement investigations, and enables regulatory supervision.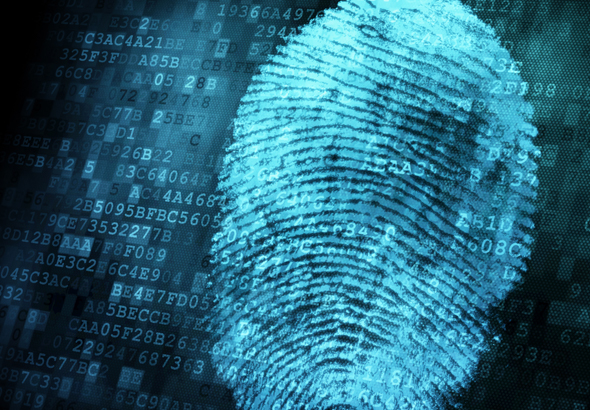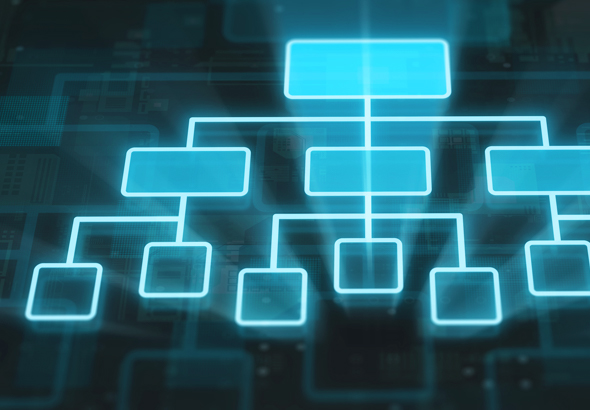 Make Cryptocurrency Safe and Trusted
Cryptocurrency intelligence enables the blockchain economy to thrive, mature and avoid pitfalls by differentiating legitimate participants from bad actors.
Losses from cryptocurrency crime surged to $4.52 billion last year, as insider theft soared even as hacking losses declined, according to a report from blockchain forensics company CipherTrace seen by Reuters. Last year's losses were up nearly 160% from 2018's total of $1.74 billion...